Zombie University to Offer Photography 101 in Spring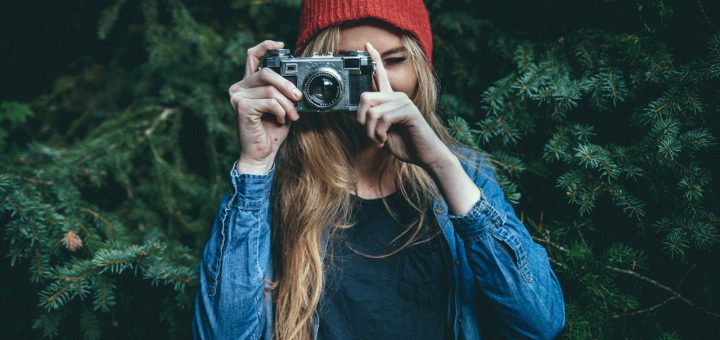 Thanks to a hefty grant provided by the Dean, Zombie University has been able to hire Allie Szeocki, Professor of Photography, to teach Photography 101 starting this Spring Semester.
As part of the grant, the entire class will be provided a new DSLR camera. This semester it will be a Nikon P-1000 but as technology evolves, the current camera of it's time will be provided at the beginning of each semester.
We will prepare you to enter the field of photography as a professional photog, not only in taking stills but also in making movies with our advanced courses.
Professor Szeocki will teach several courses throughout her career here, from Social Media Photography to Photo Editing to Video Editing.
Imagine getting up close and personal with the undead to capture their RAW essence or shooting video while running along side the Zombie University Manglers as they take the football to a winning touchdown! The following courses will help propel you into a career where the camera is an extension of your hand!
Because taking photos is a somewhat tactile experience the course is altered slightly for those students of an undead nature, beginning with PHT 234 – Undead Camera & Lighting Techniques (see full list of courses below).
Listed here are the courses cataloged under photography:
PHT 101 – Intro to Photography
PHT 121 – Still Life Photo Capture I
PHT 122 – Sports Life Photo Capture II
PHT 145 – Perception & Photography I
PHT 146 – Perception & Photography II
PHT 161 – Motion Capture Processing I
PHT 162 – Motion Capture Processing II
PHT 210 – Photographic Color Theory
PHT 231 – Professional Portraiture
PHT 234 – Undead Camera & Lighting Techniques
PHT 252 – Nature, Lightning, Running, and the Camera
PHT 262 – Zombie Documentary Storytelling